Contact us
We are always there whenever you need to share or complain about anything related to BetMentor.
General recommendations for BetMentor
If you see more or different information than you have seen on our website, let us know!
Report a Bookmaker
If you have any problems regarding a bookmaker we recommend, please contact us for help!
Share your win with BetMentor
If one day you receive a big win and want to share it with everyone, we are ready to receive your story and spread it to the whole world.
Marketing department
if you have any queries, don't hesitate to contact us!
Send us Feedback
You can tell us what we've done for you, send us your feedback so we can do better.
Contact an Expert
If you need expert advice in the field of online gambling, contact us directly. We will forward your queries to our experts.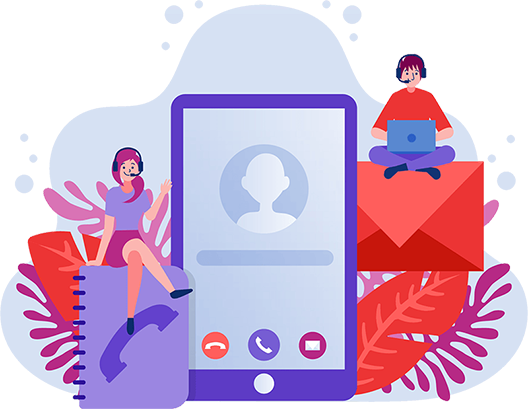 How to contact
Question us to get the best overview of gambling entertainment. For any inquiry, please feel free to contact our support team via Email or Facebook. For quick support, you can send a message via Ticket message.