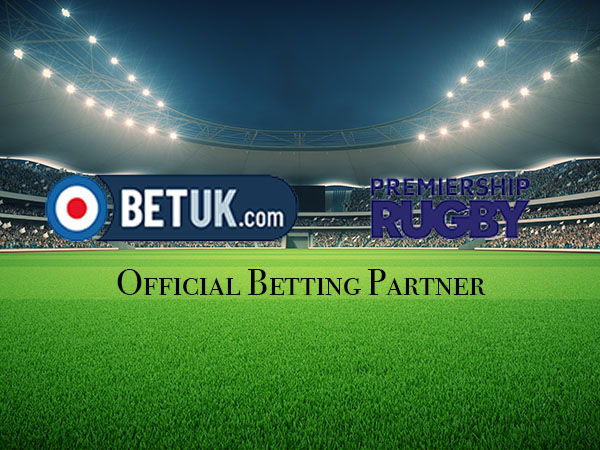 Premiership Rugby has signed an agreement with LeoVegas Mobile Gaming Group. It will surely witness BetUK.com becoming the rugby league's gambling partner.
The main focus of this corporation will be the promotion of safe and secure wagering. Other focus will be naming BetUK.com as the partner for free-to-play Rugby on Premiership Rugby app.
Dominic Hayes, commercial director at Premiership Rugby said that they are happy to welcome BetUK.com and it's honourable to have them as a partner of premiership rugby.
He confirmed that at 2019-2020, the corporation will begin. He also expressed that BetUK.com deals with wagering at a higher business level and provides a safe and secure environment. He expressed his joy in working with BetUK.com as partners.
The contract between both parties will haveBetUK.com's watch and bet distinctiveness. Gallagher Premiership Rugby match will be streamed live for 24 hours a day.
Mark Good, Representative of BetUK.com said that they felt happy on becoming the official wagering partner of rugby premiership. Rugby premiership is one of the most famous and greatest sports competition.
He further added that as the fans of premiership rugby go on increasing, BetUK.com is looking for the increment of awareness related to sports betting.
The dealing and corporation between both parties provide BetUK.com with a platform to start a secure and safe form of gambling material that is available. Rugby Premiership fans can freely enjoy the complete event by using BetUK.com responsibility.