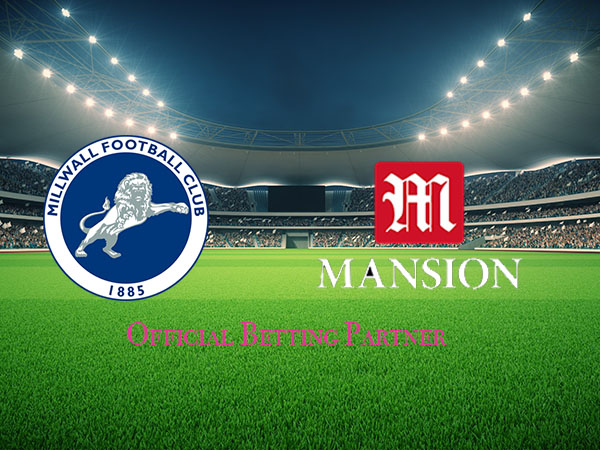 Mansionbet has declared the funding with championship club, EFL and Millwall FC. MansionBet's logo will be seen at the behind of Players' shorts just to remind that MansionBet is having a partnership with Millwall FC. A portion of the sportsbooks staff will likewise be at the club's home games, offering viewers the opportunity to join to the web-based wagering website with selective offers.
Stuart Lock, the Commercial Director of Millwall expressed his joy and he stated that this deal is very interesting and entertaining and they're looking for the other opportunities to work with Mansion colleagues. Moreover, he added that partnership with MansionBet will give a head-start to their football club. There are other sporting companies which are sponsored by MansionBet. Millwall links itself with them i.e Newcastle and Ultimate boxer etc. But the lions are the only sportsbook that are sponsored by EFL championship.
The Chief General of Mansion, David Murphy gave a statement about partnering with Millwall FC. He said that it's an honour to connect with fans through deals and gifts. Beginning of different activities with EFL championship will make a way to strengthen MansionBet name across the United Kingdom.
As a feature of the sportsbooks, marketing scheme fans will equally find the opportunity to dominate game tickets, Social Media channels of MansionBet will take responsibility of welcoming.
The recent deal of HRI lets the Gibraltar based sportsbooks to promote almost 60 occasions in UK and Ireland, as well as Newbury, Cork, Fairyhouse. Mansion group contains online bars, slots heaven and casinos and MansionBet is an important part of it.